our ARTS ensemble Partners
We are excited to join the Arkansas Arts Alliance. A group of arts organizations in Northwest Arkansas that are committed to increasing awareness of performing arts events and opportunities.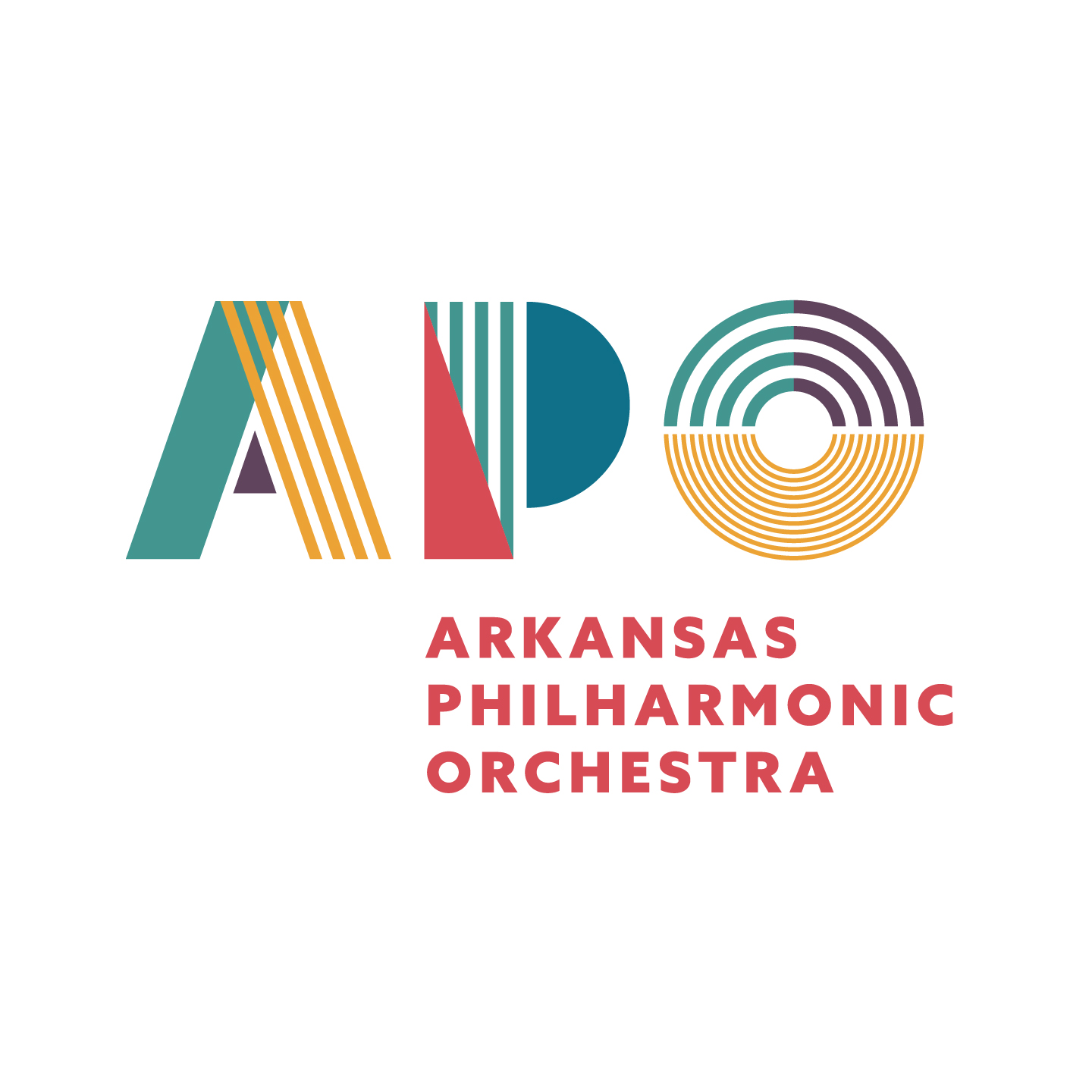 The Arkansas philharmonic orchestra
The APO is an arts-based organization that brings music to where people are while striving to do the unexpected in extraordinary ways. They partner with local venues and community groups to create diverse experiences for classical music lovers and surprise those who have not quite yet found that love. These contemporary events center music as a vehicle to broaden perspectives and connect people to other forms of art. With each new performance, the APO aims to cultivate young minds and inspire more audiences.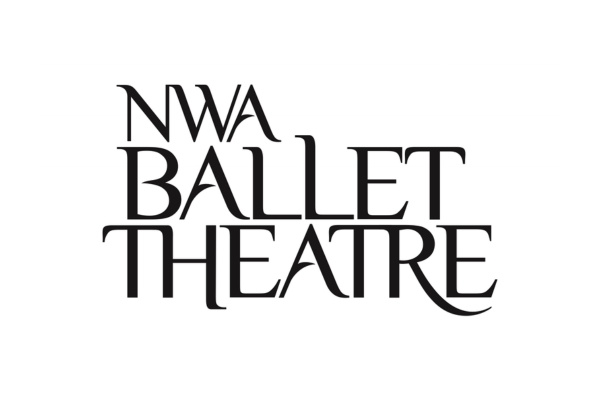 The mission of the Northwest Arkansas Ballet is to share professional concert dance with all individuals throughout the Northwest Arkansas region and develop their appreciation of this innovative, relatable, and relevant contemporary performing art form by way of traditional theater performances and alternatively, live or virtual creative experiences that inspire, empower, and motivate these audiences and the performers alike.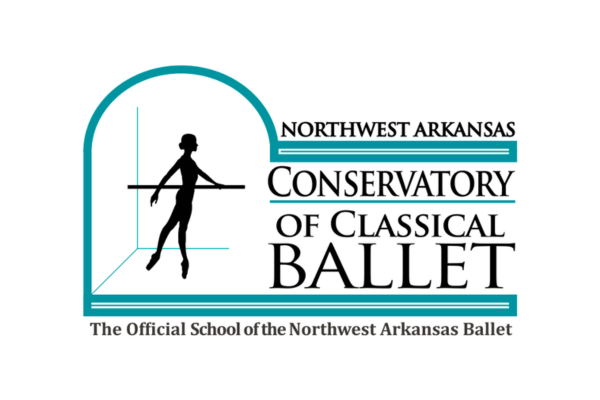 NWA CONSERVATORY OF CLASSICAL BALLET
The Northwest Arkansas Conservatory of Classical Ballet was established to meet the need for a classical training ground of high artistic standard in Northwest Arkansas. Our focus is on the proper teaching of technique and progression beginning with the syllabus of London's Royal Academy of Dance and then introducing other teaching disciplines and styles. Our mission is to provide quality classical dance training, education and performance opportunities in a nurturing and wholesome environment. Our students will be instructed with kindness and respect. 
For some Trike students and their parents, only one thing's better than getting creative in our cool space: Getting creative close to theirs! So, Trike offers classes and camps with partners around Northwest Arkansas. They're especially useful for busy moms and dads driving creative kids around.