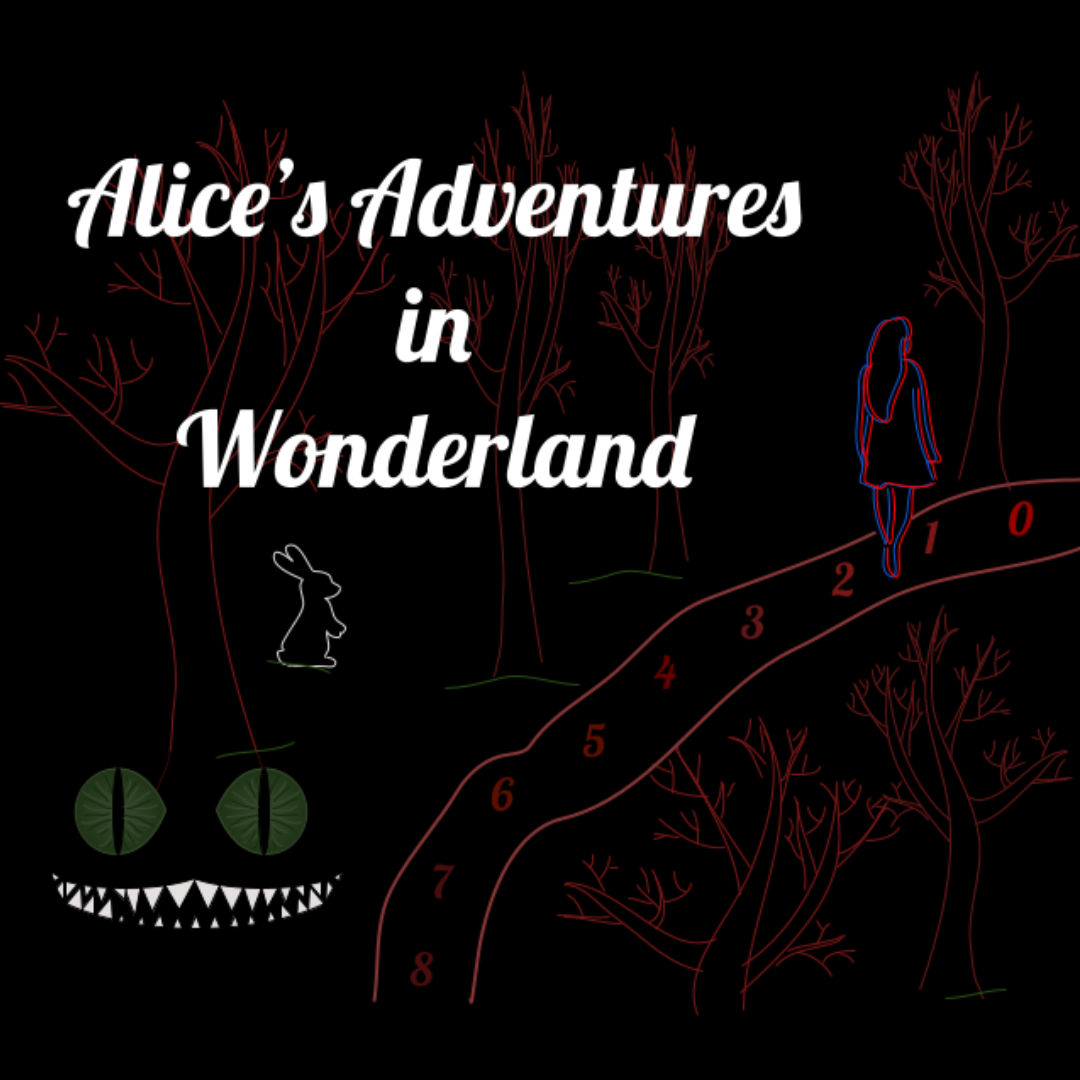 Alice's Adventures in Wonderland
By Lewis Carroll
Adapted for the stage by Deborah Frockt
Trike Theatre, Bentonville, AR 72712
May 12-20, 2023
Logo Design: Addie Lundy (TRAC 2023)
It's a very ordinary and rather boring day for Alice until she spots a White Rabbit with a pocket watch whizzing through a world that's beyond imagination! Her insatiable curiosity draws her into a madcap adventure in which she meets remarkable characters like the Caterpillar, Talking Flowers, a Duchess and her Cook, a Gryphon and Mock Turtle, a Mad Hatter and a March Hare. When Alice finally catches up with the White Rabbit in the Queen's Court, she's in for her biggest adventure of all. The wonder-filled world of Alice is a fantastic journey for the adventurous of any age.
Produced by special arrangment with Plays for New Audiences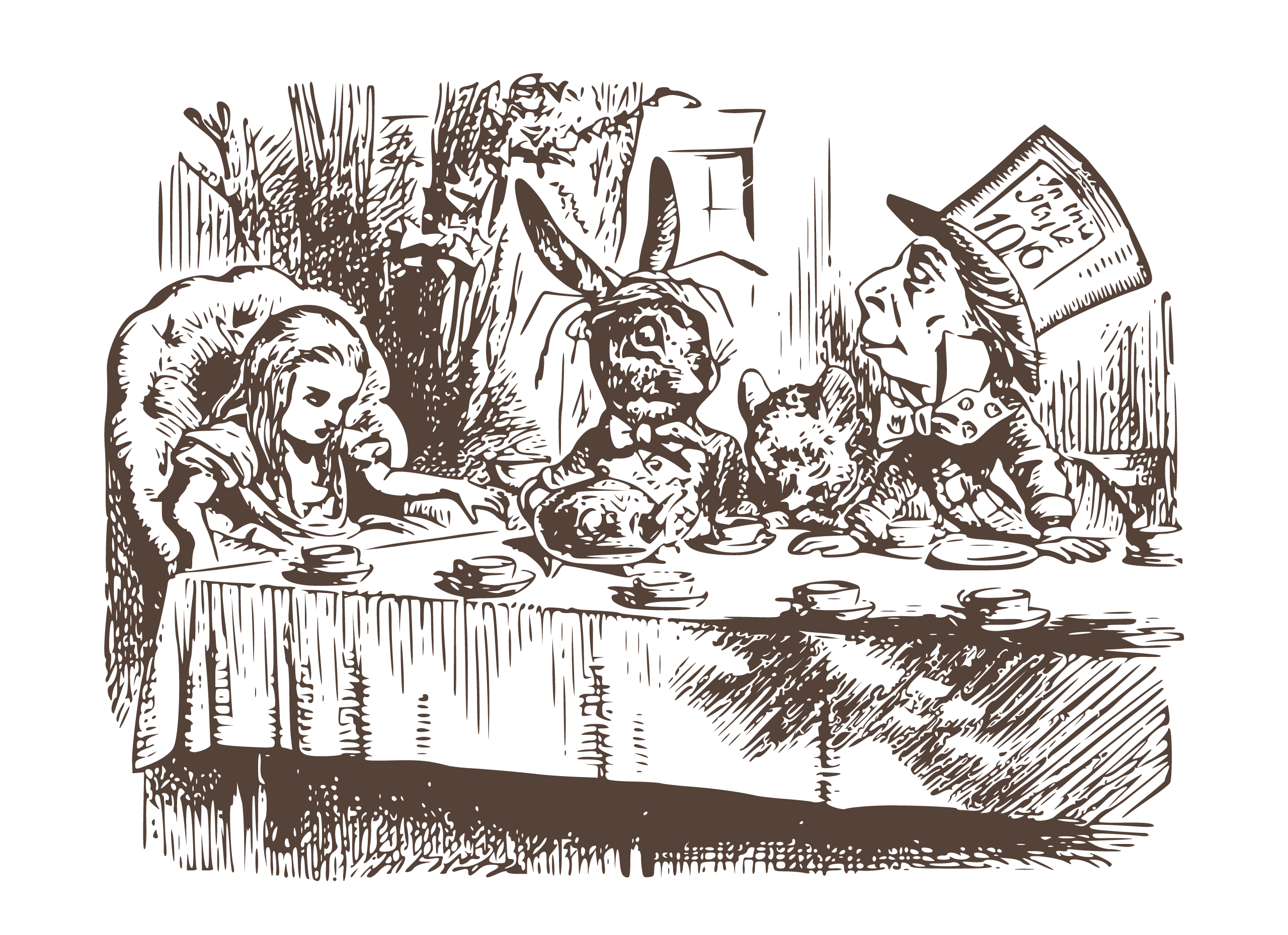 There's Nothing Like Live Theatre with Your Kids.
Don't wait and risk disappointment.