Ask any parent or teacher — play is how our children learn. At Trike Theatre, our players work hard at learning. And we like making it easier for teachers to teach and students to learn through plays, with our Theatre in Education tools and lessons. It's a children's theatre workshop where students learn, celebrate their creativity and grow.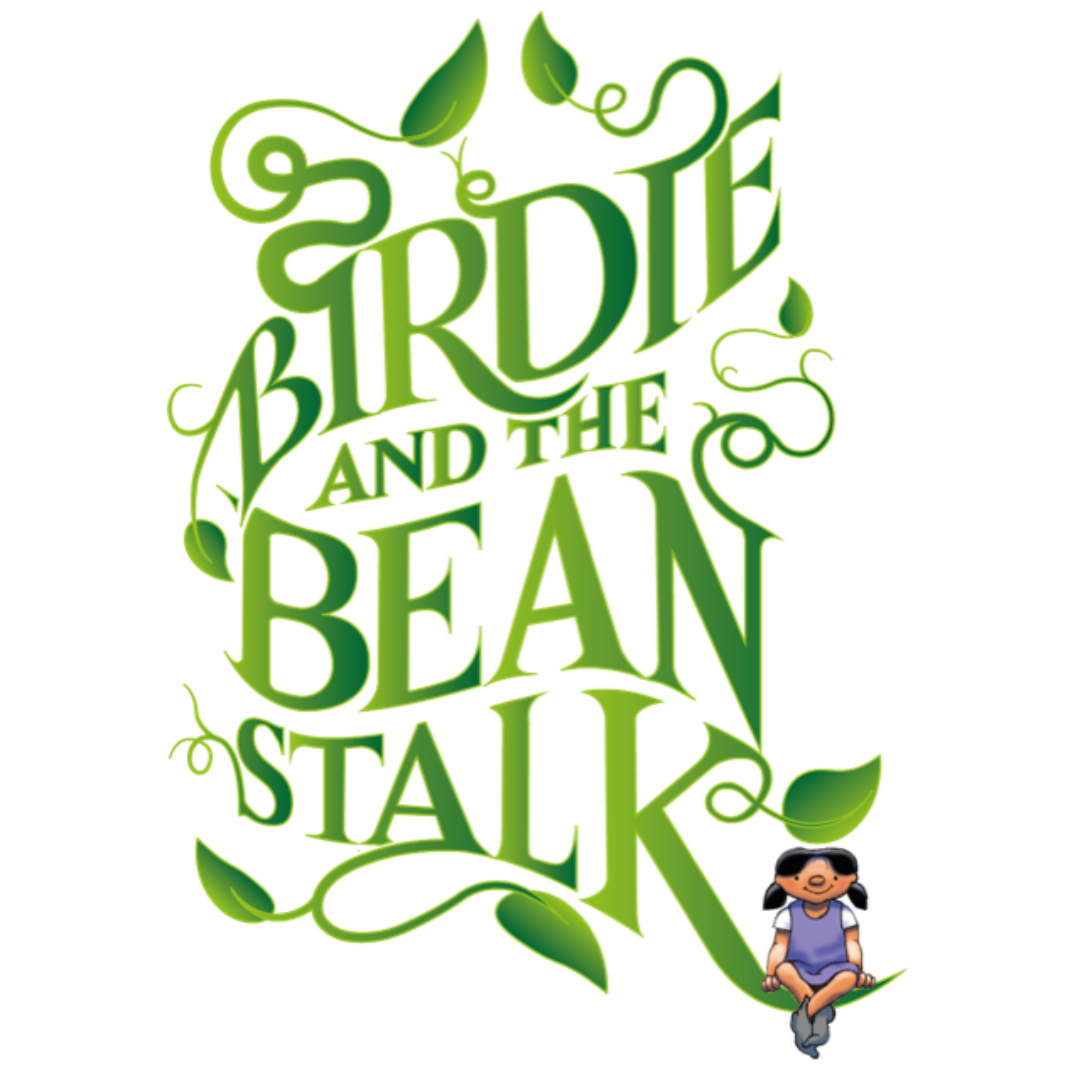 For PreK-2nd grade
Jack has gone up the beanstalk, leaving his little sister Birdie below as the lookout. Birdie wants to help Jack, but something is stopping her – her fear. When Jack needs her help, Birdie has to summon the courage to overcome her fear. Written by Meg Greene.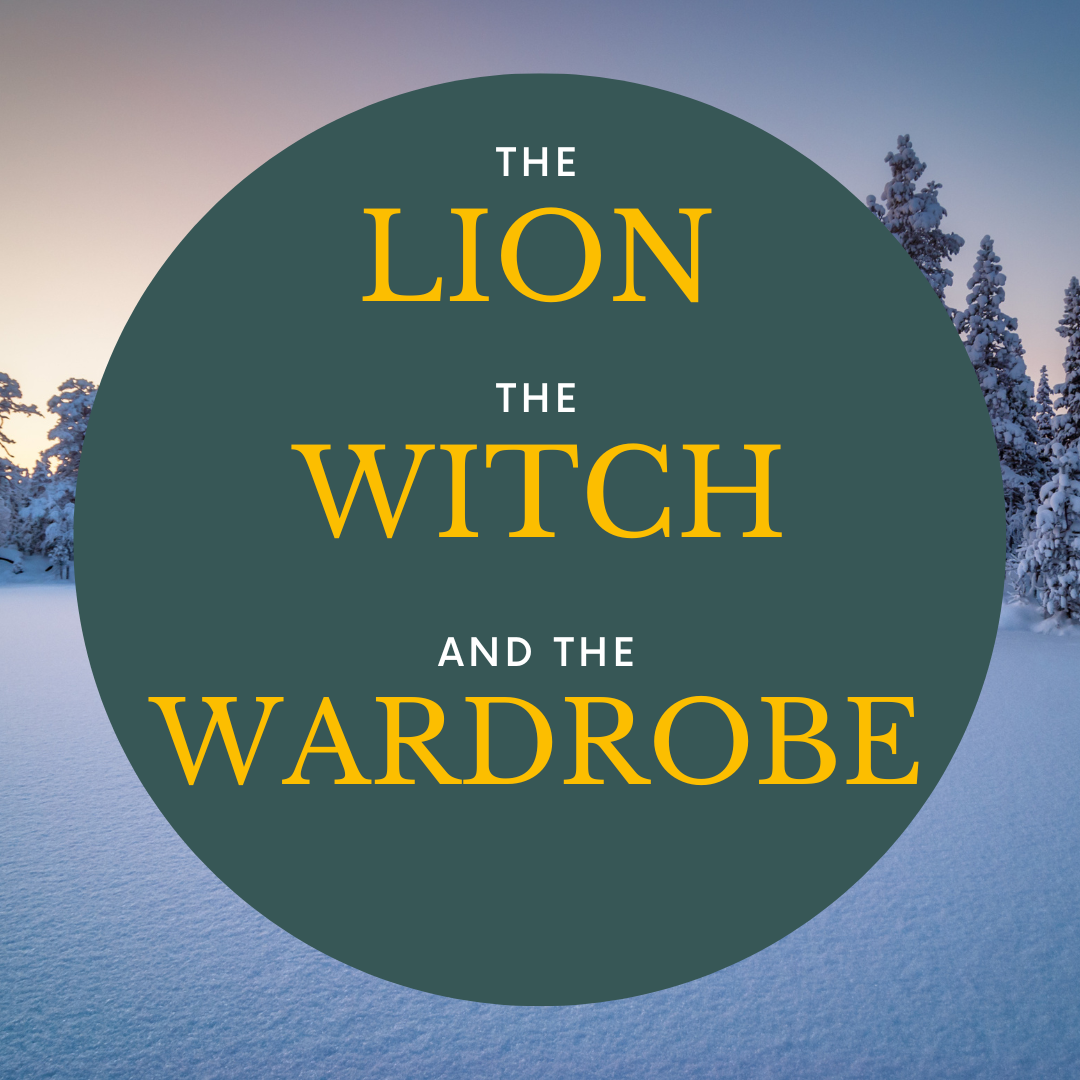 the lion, the witch and the wardrobe
For 3rd-6th grade
This dramatization of C.S. Lewis' classic work faithfully recreates the magic and mystery of Aslan, the great lion, his struggle with the White Witch, and the adventures of four children who inadvertently wander from an old wardrobe into the exciting, never-to-be-forgotten Narnia. Dramatized by Joseph Robinette from the story by C.S. Lewis.
Can you bring a play to me?
Yes! Trike on Tour brings our mobile plays to you. We'll bring the actors and set. You just provide the space and the audience!
What happens when Trike Theatre comes to me?
Our traveling team typically arrives with 2-5 members. They will set up the scenery and transform your space into the theatre. Our teaching artists will welcome the students warmly and open with some activities to engage students and set the scene for the play. They will then get into character and perform an interactive play for the students. The teaching artists will wrap up with some active reflection questions. The students will leave and the team will pack up the set.
Who are your plays for?
We specialize in plays for young audiences. Our tour offers plays ideal for students in grades PK-2 or 3-6.  
How long is the experience?
The event usually lasts 50-60 minutes. This includes the time for the play plus some pre- and post-show activities/discussion. Additionally, our actors will need about 45-75 minutes before the play to load and set up the scenery and 15-30 minutes after the play to pack up.
My audience is young and has a short attention span. Is that okay?
Of course! Our team is specialized in working with young learners. We do our best to keep the performance interactive and engage the audience at every age. We understand kids, so we don't expect them to be still and quiet for the entire time. Instead we encourage them to respond, move, and be part of the experience!
Where do you travel to?
We are based in Northwest Arkansas and primarily tour in Washington and Benton Counties. We may be able to extend our tour to other locations for an additional travel fee.
Where does Trike on Tour perform?
Lots of places! We can bring a play to your gymnasium, cafeteria, library, or classroom space. We design our tour to be flexible to work with the space you have available.
What are the space requirements for Trike on Tour?
Our actors will need access to electricity and an open space of about 8'x16' for the "stage." You will also need additional space for your audience to sit comfortably.
How big can the audience be?
We recommend a maximum of 100 students per performance for the best experience. Ultimately, however, the audience maximum depends on your space restrictions and preferences.
Can we book a performance outside?
Yes, we can offer outdoor performances. For outdoor performances, you must provide the performance space (stage), or we can bring our mobile stage for an additional fee. 
We want to take a field trip. Can we come to Trike instead?
Yes, we are happy to open our space to your group when it's available. At this time, the Trike space is limited to a maximum of 50 students. If we're not able to accommodate you at Trike, you may consider booking a library, recreation center, or other community space where we could bring our tour to your group.
How much does it cost?
Booking the Trike Tour starts at $500. Prices may be customized with fees for extra performances, additional travel, mobile stage use, or supplemental workshops.
Do you offer anything else?
In addition to engaging, interactive plays, we also offer collaborative classroom/group building, creative drama, improvisation, and playwriting workshops that can be added on to your performance experience or booked separately. 
Can you bring a drama workshop to my class on a specific topic?
We love supporting education through the arts! Customized lesson plans or workshops are available for a curriculum design fee. Reach out to us to discuss your project and request a quote!
Do you provide workshops for adults?
Yes! We consider ourselves experts in arts integration and drama-based education. We help educators and others use the arts to support a collaborative classroom/group environment, to build engaging learning experiences through drama-based strategies, and to explore their own creativity through storytelling and the arts. Trike Theatre has provided professional development experiences through partnerships with the Walton Arts Center, Bentonville Public Schools, Springdale Public Schools, Northwest Arkansas Education Service Cooperative, Focus5, and many others.
How can I fund this experience?
Many people recognize the value of the arts in education and want to provide these experiences for students! Approach administrators or supervisors with an understanding of the benefits of drama-based education when seeking funding or approval (link: https://www.faustworld.com/the-benefits-of-drama-for-children.asp). PTOs and booster clubs are often willing to sponsor arts experiences for students.
We also recommend applying for the Arkansas Arts Council's Arts in Education grants (link: https://www.arkansasheritage.com/arkansas-art-council/about/aac-grants). Trike on Tour can be funded through their AIE Mini-Grant, and more extensive residencies/workshops may be eligible for the residency or curriculum grants.
How do I book my experience?
Easy! Let us know what you're interested in booking through this form (link), and we'll be in touch! Please give us at least two weeks notice before your requested performance date.
At Trike Theatre, we teach a love of theatre by seeing, learning, and doing it! You can pick and choose productions with your kids and friends. But we recommend seeing all our productions.
Children's Theatre Classes
Teachers know there are multiple ways to learn. Maybe some of your students would benefit, grow and find their own character in a Trike Theatre Class. Please point them here!
Donate
Give 'til It Hurts
Trike Theatre exists to recognize and cultivate young people's creativity, build their character and strengthen communities. All through fun! But we can only do that with our own community's support. Plus, Trike is a 501(c)3 charitable organization. So, your donation is 100% tax deductible next year and you're making a 100% difference today.