See Trike Theatre's Shows
Trike Theatre is Northwest Arkansas's only professional theatre for youth and families. Our plays are performed in a no-shush zone! Meaning? If some of our youngest audience members get enthused mid-show, we actually like it and roll with it.
SOLD OUT!
The Jungle book
Deep in an Indian jungle skulks the tiger Shere Khan. Mowgli, a human girl, must learn the language of the jungle to face this fierce hunter down. An original adaptation of this well-known story, The Jungle Book mixes theatrical storytelling with classical Indian dance. A collaboration of Trike Theatre, Ra-Ve Cultural Foundation and Megha Rao of Dhirana Dance, this performance features NWA youth actors and dancers amid professional adult actors. Join us to witness the strength of the jungle in The Jungle Book.
alice's adventures in wonderland
Presented by Trike's Resident Acting Company (TRAC) students.
It's a very ordinary and rather boring day for Alice until she spots a White Rabbit with a pocket watch whizzing through a world that's beyond imagination! Her insatiable curiosity draws her into a madcap adventure in which she meets remarkable characters like the Caterpillar, Talking Flowers, a Duchess and her Cook, a Gryphon and Mock Turtle, a Mad Hatter and a March Hare. When Alice finally catches up with the White Rabbit in the Queen's Court, she's in for her biggest adventure of all. The wonder-filled world of Alice is a fantastic journey for the adventurous of any age.
There's nothing quite like live theatre — being there — but recorded shows are pretty good too. See for yourself how Trike's combination of professional artists, beside the rich raw talent of our young artists, brings audiences of all ages together.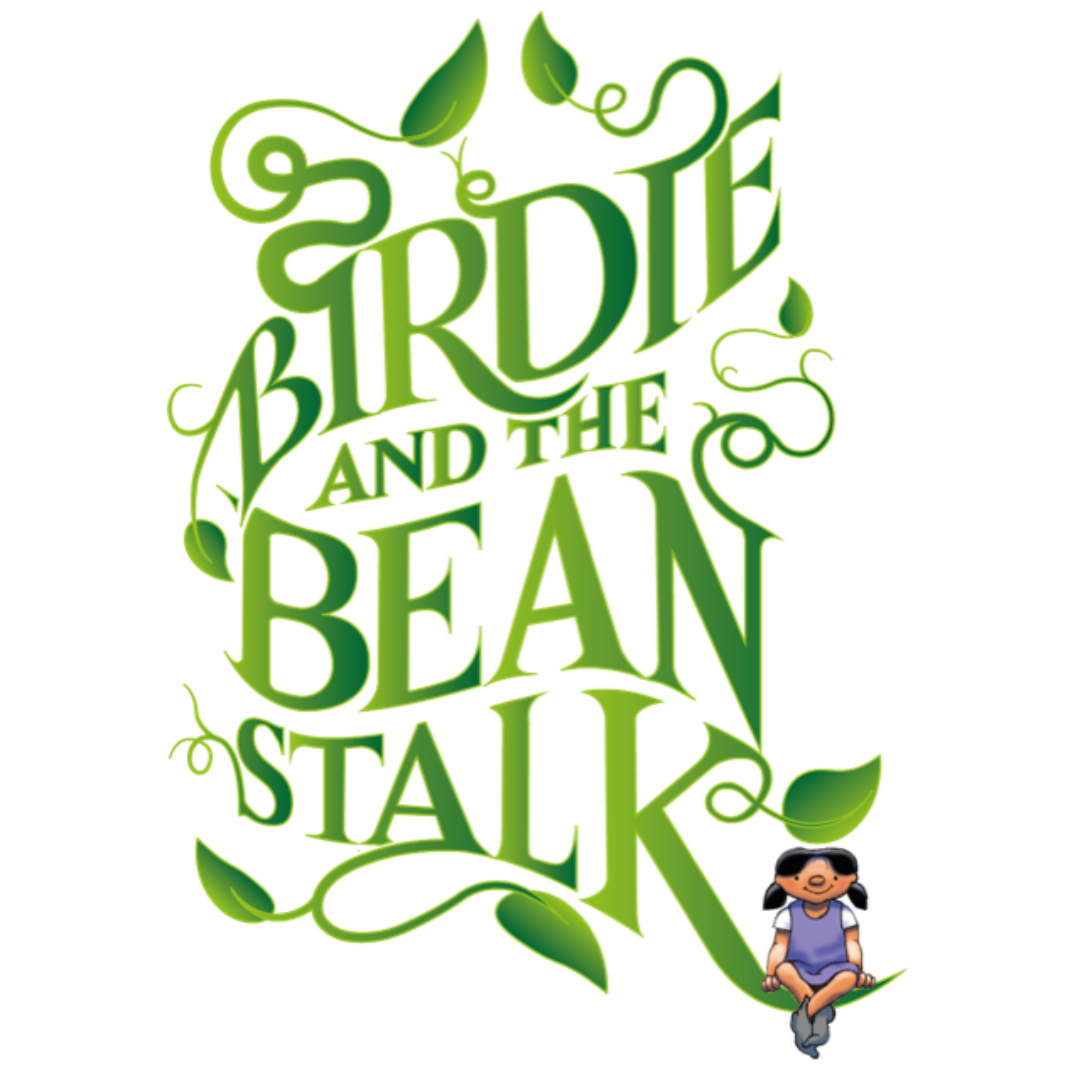 Birdie & The Beanstalk reimagines the classic tale of Jack and The Beanstalk using puppets and live actors.
THE BEST CHRISTMAS PAGEANT EVER
In this hilarious Christmas classic, a couple struggling to put on a church Christmas pageant is faced with casting the Herdman kids — probably the most inventively awful kids in history. Enjoy the mayhem when the Herdmans collide with the Christmas story head on! Adapted from the best-selling Young Adult book, this delightful comedy has become a holiday staple for groups across the country!
MEDUSA: A WATSON AND HOLMES STORY
Who's turning the people of London into stone? Long after his Sherlock Holmes days, Doctor Watson and his tireless teen daughter Rose find themselves trying to solve a case Watson never wrote about. Pulled about by periodically missing mannequins, a banker turned to stone, and several suspicious characters, they retrace the investigation, looking for truth. Was there really a monster in London?
DISNEY'S DESCENDANTS: THE MUSICAL
It is present-day, and in the kingdom of Auradon, all of Disney's beloved heroes and royalty are living happily ever after, safe from the terrifying villains and troublesome sidekicks they have banished to the magic-free Isle of the Lost. That is until Ben, the benevolent teenage son of Belle and King Adam (The Beast), offers a chance of redemption for the troublemaking offspring of the evilest villains. 
Get in on the Act. There's Always Another Class Around the Corner.
Love the plays? The best path to joining them is through classes. Learn essential theatre skills and, more important, have lots of fun making friends! Don't wait because Trike classes fill up fast.
Donate
Give 'til It Hurts
Trike Theatre exists to recognize and cultivate young people's creativity, build their character and strengthen communities. All through fun! But we can only do that with our own community's support. Plus, Trike is a 501(c)3 charitable organization. So, your donation is 100% tax deductible next year and you're making a 100% difference today.