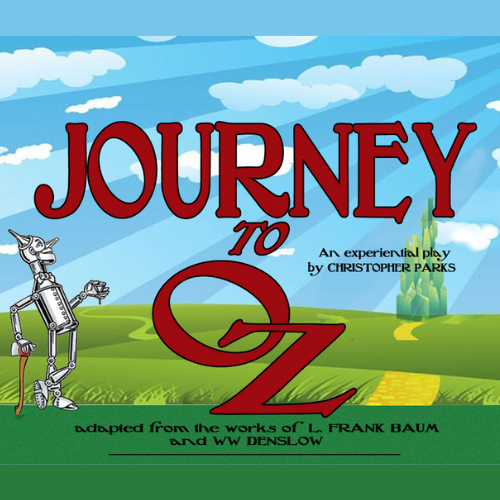 Where: Thaden School Performing Arts Center, 800 SE C St., Bentonville, AR 72712
When:
March 9, 2024 @ 11:00 AM
March 9, 2024 @ 2:00 PM
March 9, 2024 @ 6:30 PM
Don't wait and risk disappointment. Buy your seats today.
Recommended for ages 5-10
Travel with Dorothy and her friends through Oz in this immersive experiential production where "If you're in the room, you're in the show."  From the Mayor of Munchkinland to Dorothy herself, audience members are invited to play all sorts of roles, sing, dance, and act alongside professional actors as everyone experiences the story of one girl's exciting quest to defeat the most terrible witch in the land of Oz.  It's like no other play you've ever been to, and that's a guarantee from the Wizard himself.
—-
JOURNEY TO OZ
Written by CHRISTOPHER PARKS
Based on the works of L. FRANK BAUM and W. W. DENSLOW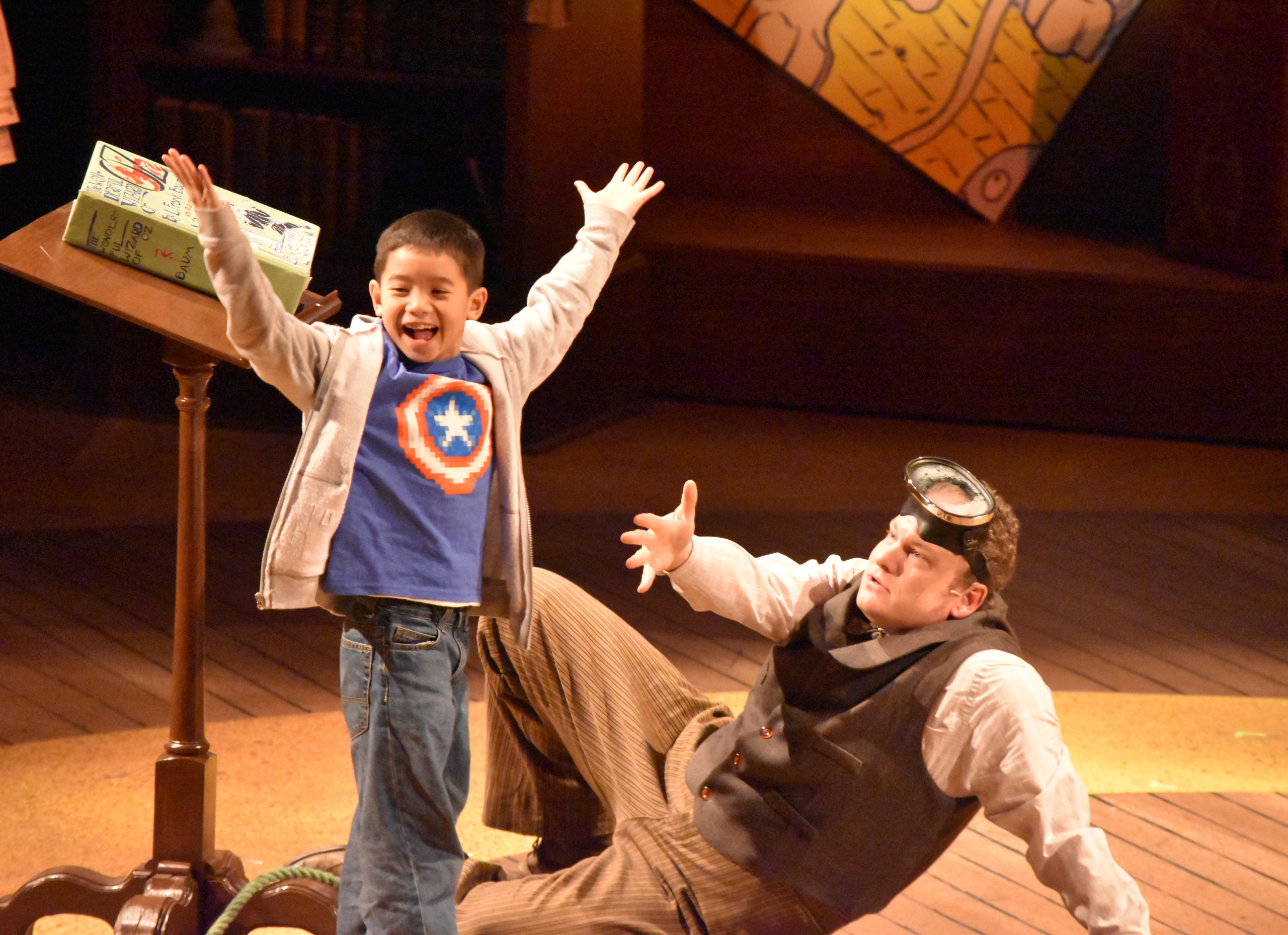 There's Nothing Like Live Theatre with Your Kids.
Don't wait and risk disappointment.