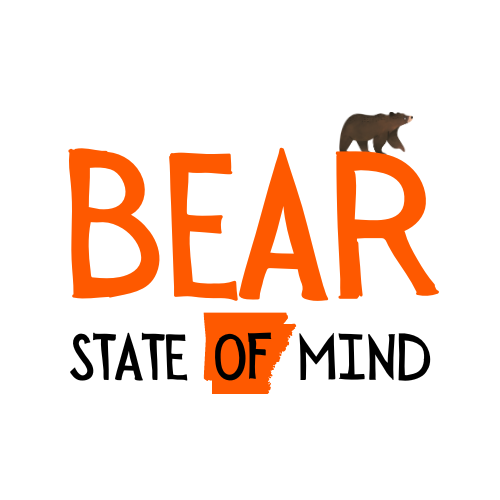 Where: Live at Thaden School Performing Arts Center, 800 SE C St., Bentonville, AR 72712
When:
Oct 21, 2023 @ 11:00 AM
Oct 21, 2023 @ 2:00 PM
Oct 21, 2023 @ 6:30 PM
Don't wait and risk disappointment. Buy your seats today.
Join an adventurous Arkansas Black Bear as he sets off on a thrilling journey through the woods, determined to find his family. Along the way, he makes new friends who call Arkansas home and uses his super senses to navigate and reunite with his loved ones. Get ready for an exciting adventure that will show you just how amazing Arkansas is and inspire you to explore and appreciate the wonders around you!
—-
Recommended for ages 5-8
BEAR STATE OF MIND
Written by ASHLEY EDWARDS 
Music and Lyrics by SHANNON WURST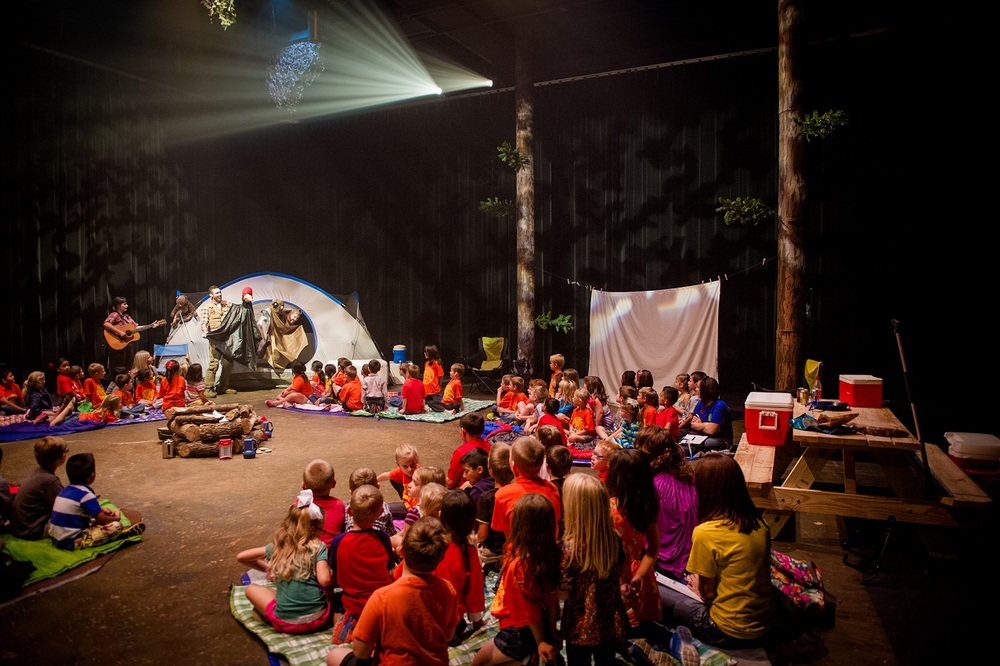 Photo by Ironside Photography
There's Nothing Like Live Theatre with Your Kids.
Don't wait and risk disappointment.