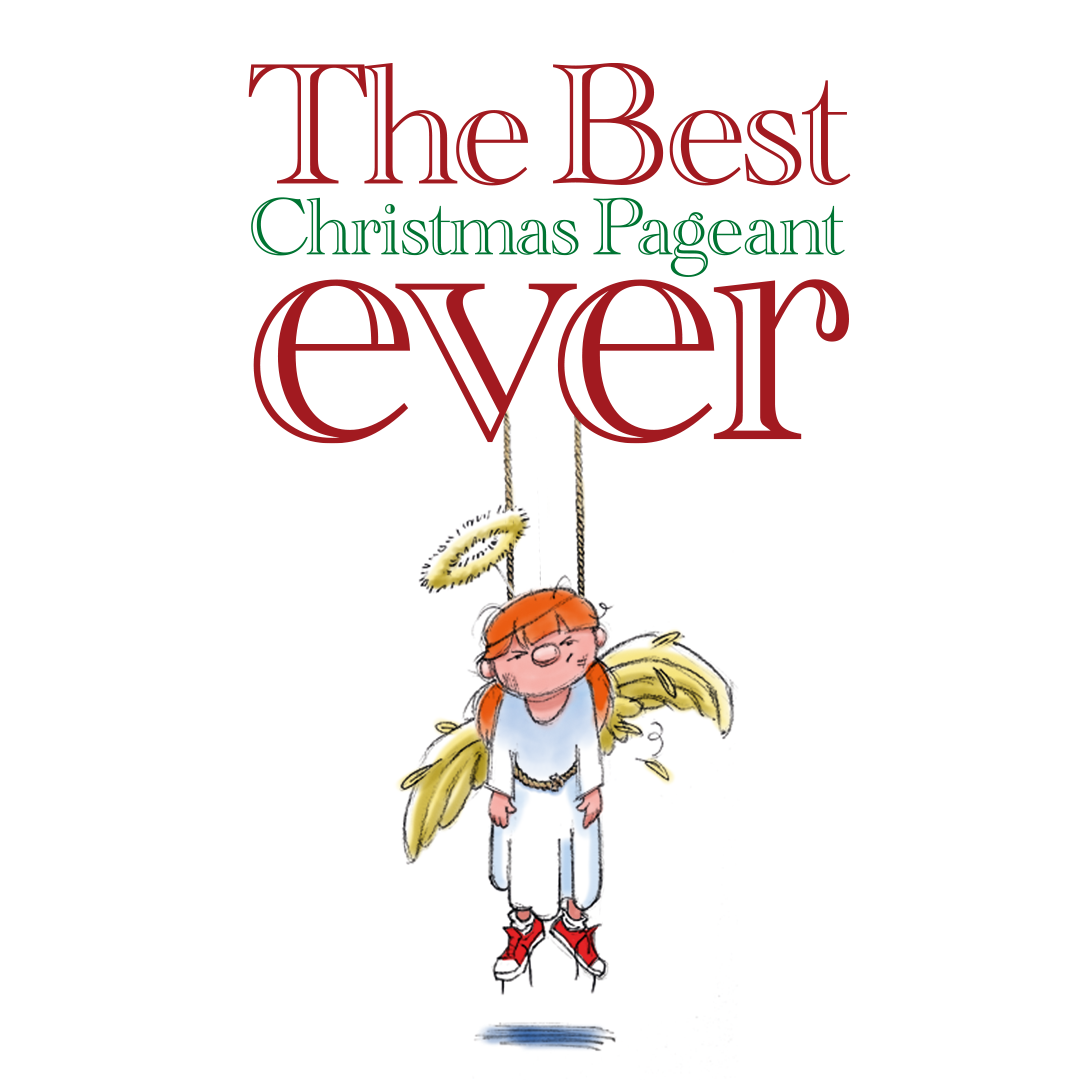 SEE The best christmas pageant ever
Where: Live at Trike Theatre, 902 SW 2nd ST. Suite D-E, Bentonville, AR 72712
When:
December 9, 2022 @ 7:00 PM
December 10, 2022 @ 3:00 PM and 7:00 PM
December 16, 2022 @ 7:00 PM
December 17, 2022 @ 3:00 PM and 7:00 PM
Don't wait and risk disappointment. Buy your seats today.
Don't miss the best christmas pageant ever
That's the title but it's also Trike's best pageant ever!
A couple putting on a church Christmas pageant is faced with casting the Herdman kids, probably the most inventively awful kids in history. Maybe it'll go well.  Judging by this play's title, you'd think it does. It doesn't. 
You won't believe the mayhem – and the LOLs – when the Herdmans collide with the Christmas story head on!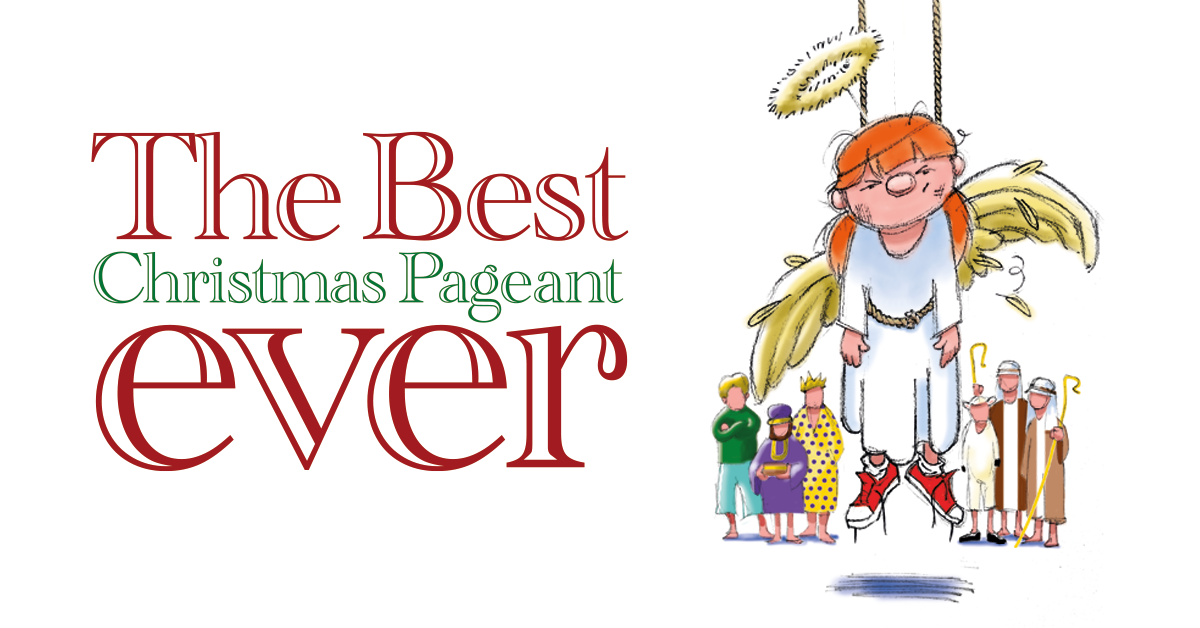 There's Nothing Like Live Theatre with Your Kids.
Don't wait and risk disappointment.
have a promo code?
You will Click Enter Promo Code at the top of the screen after you select your show date.