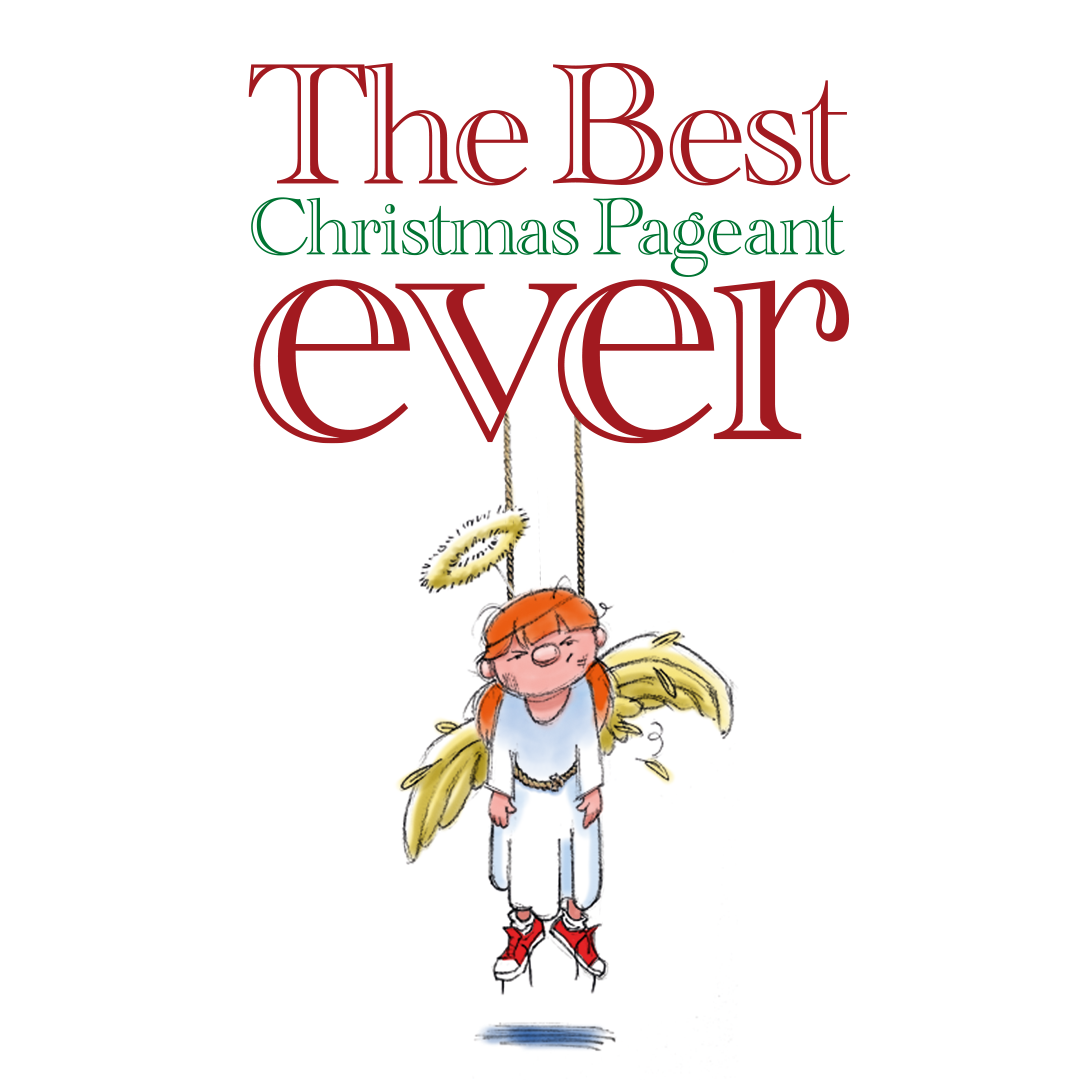 The best christmas pageant ever
Trike Theatre, Bentonville, AR 72712
December 9 – December 17, 2022
VIEW THE SHOW PLAYBILL online
What's it about?
A couple putting on a church Christmas pageant is faced with casting the Herdman kids, probably the most inventively awful kids in history. Maybe it'll go well.  Judging by this play's title, you'd think it does. It doesn't. 
You won't believe the mayhem – and the LOLs – when the Herdmans collide with the Christmas story head on!
There's Nothing Like Live Theatre with Your Kids.
Don't wait and risk disappointment.