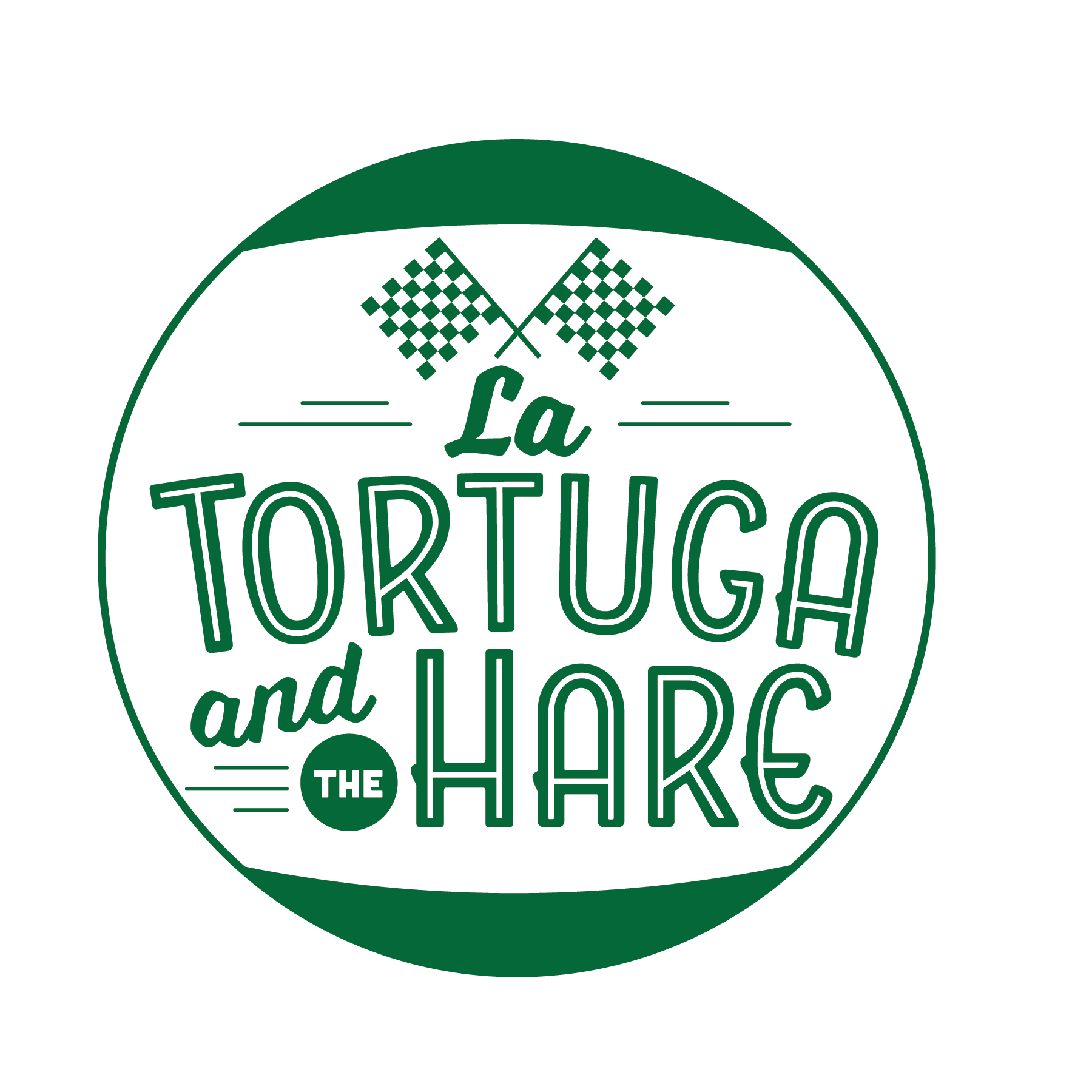 Where: Live at Trike Theatre
902 SW 2nd St., Bentonville, AR
When:
Sept. 1, 2023 @ 1:30 PM
Sept. 1, 2023 @ 3:30 PM
Sept. 2, 2023 @ 9:30 AM
Sept. 2, 2023 @ 11:30 AM
Sept. 2, 2023 @ 6:00 PM
Don't wait and risk disappointment. Buy your seats today.
Hare needs to find the perfect gift to bring to a friend's party! Joined by best friend, Tortuga, the two race through the great outdoors to find a gift that's truly exceptional. However, as Hare scours the land in search of this perfect gift, he discovers that the more he searches, the more elusive it becomes. In the process, Hare comes to realize that the true value of a gift lies somewhere unexpected.
—-
WRITTEN BY: Trike Theatre
Based on the Aesop Fable, The Tortoise and the Hare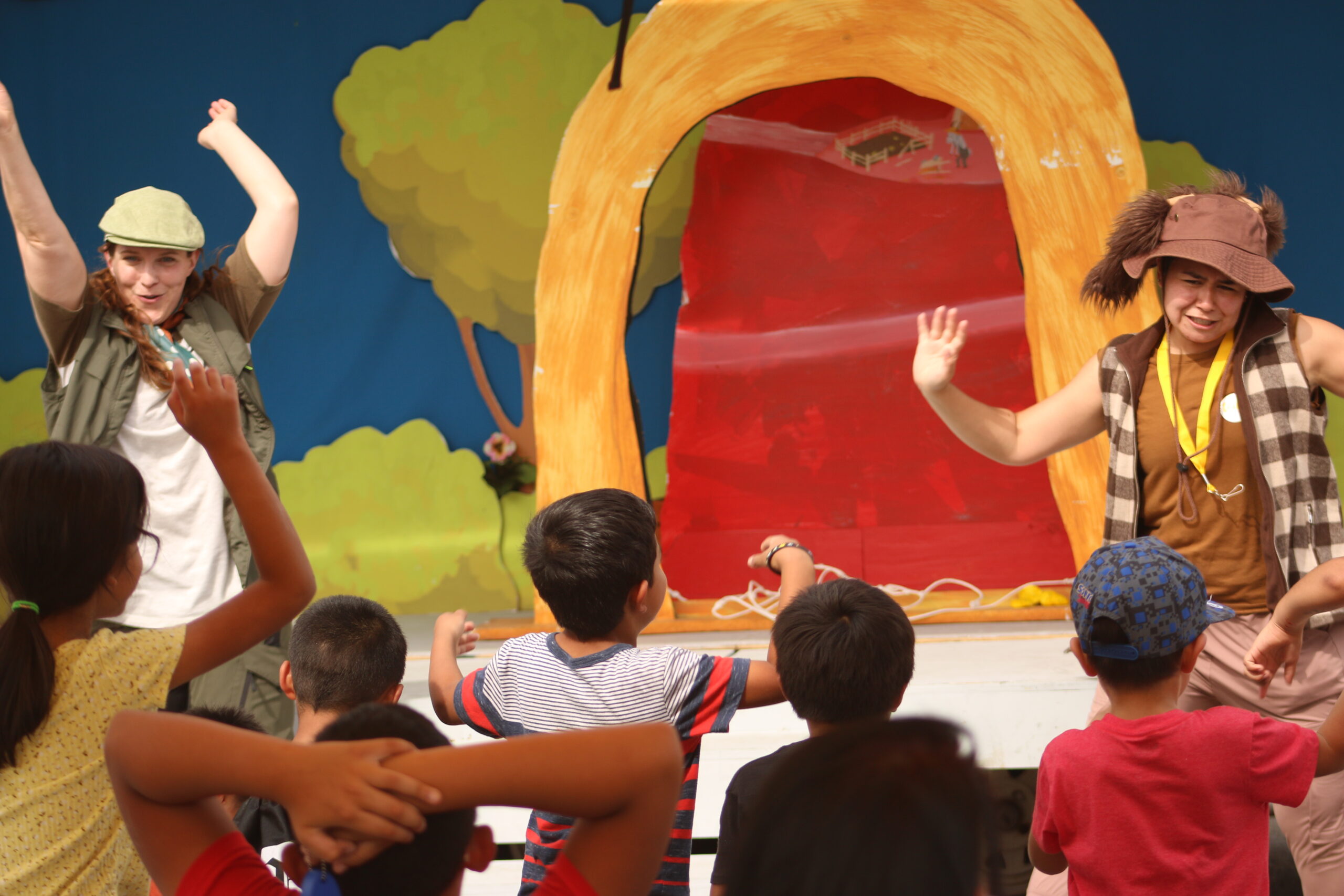 There's Nothing Like Live Theatre with Your Kids.
Don't wait and risk disappointment.