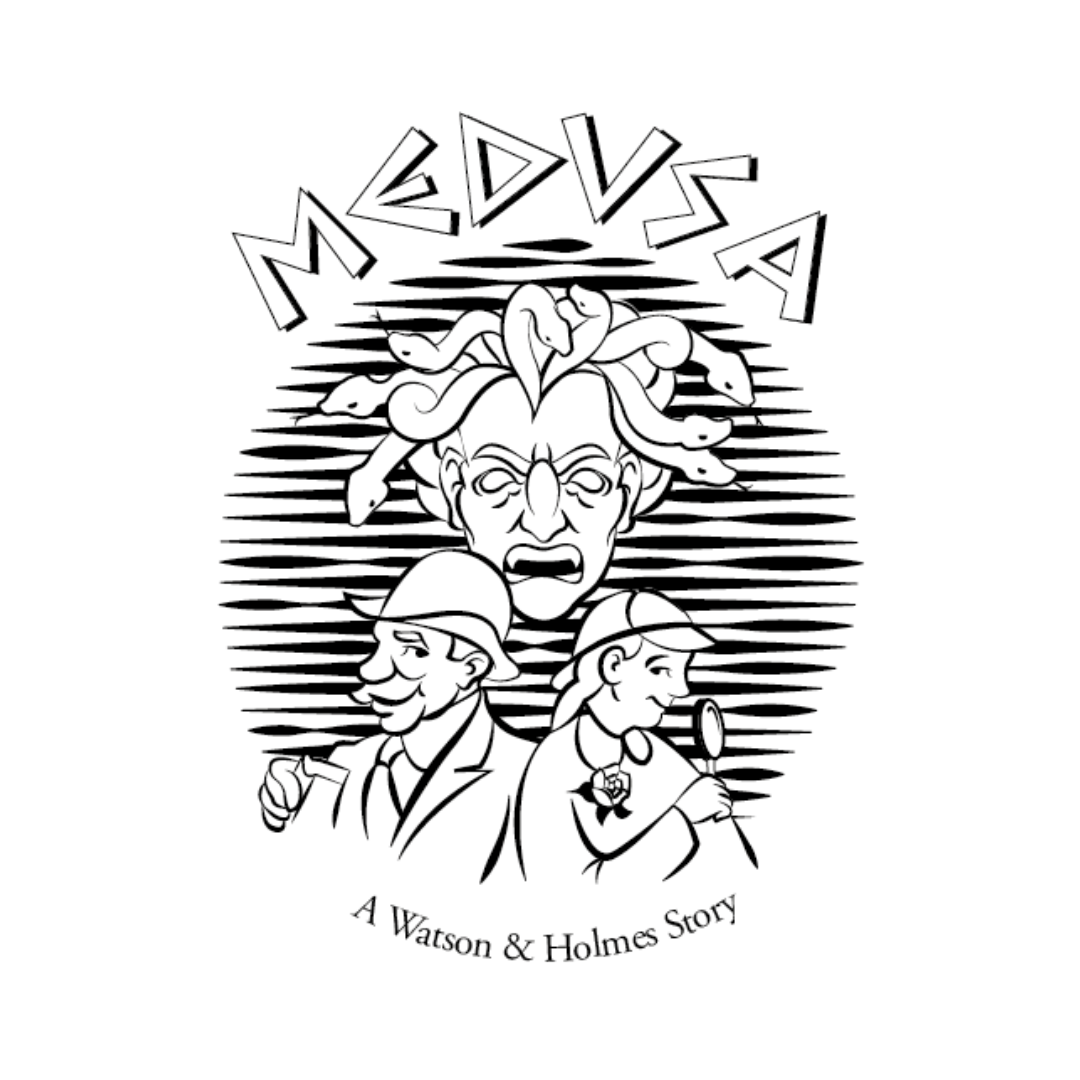 SEE MEDUSA: A WATSON AND HOLMES STORY
Where: Live at Trike Theatre, 902 SW 2nd ST. Suite D-E, Bentonville, AR 72712
When:
October 21, 2022 @ 7:00 PM 
October 22, 2022 @ 3:00 PM and 7:00 PM
 Want more information you can print out? View the complete playbill. 
Recommended for ages 10+
Who's turning the people of London into stone? 
Long after his Sherlock Holmes days, Doctor Watson and his tireless teen daughter Rose find themselves trying to solve a case Watson never wrote about. Pulled about by periodically missing mannequins, a banker turned stone, and several suspicious characters, they retrace the investigation, looking for the truth. Was there really a monster in London?
This untold Watson story was recently unearthed by Arkansas author Riles Holiday, then adapted for its onstage world premiere at Trike Theatre in Bentonville AR!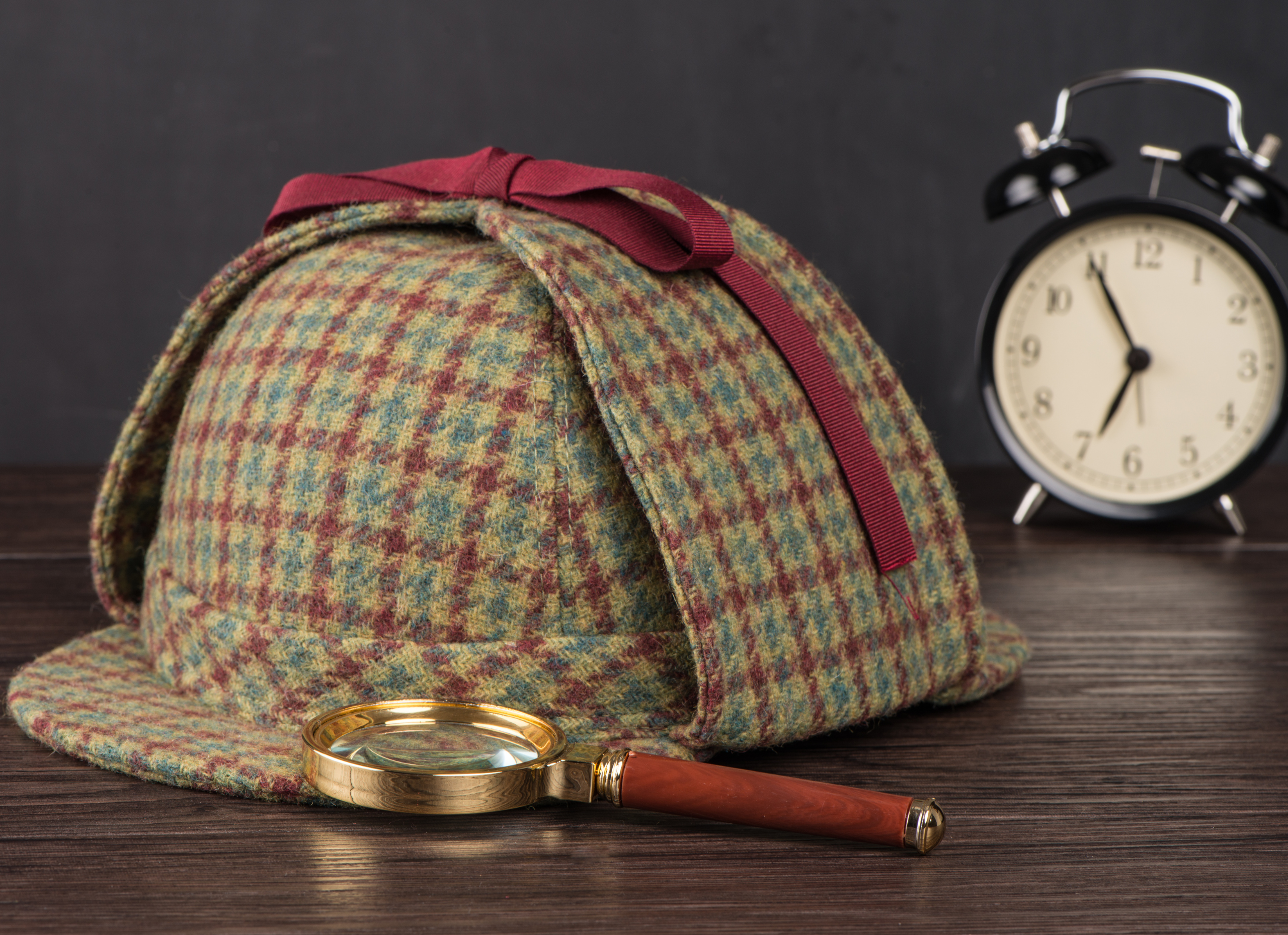 As you've seen and probably remember, for young audiences character IS story. The theatre experience is real for them and they want to learn all there is about who's in this tale. It deepens the learning.
In her mid-teens, Doctor Watson's daughter Rose is confident, focused, and dare we say bullheaded? But she's also kind and empathetic. Unlike her father, she craves adventure and curiosities. A relentless truth-seeking soul, Rose could grow up to be a soldier just as easily as a doctor. Speaking of doctors …
A 40-something war vet and, yes, doctor, Watson is probably proudest to tell you that he's a daddy. A simple and retiring man, Watson conceals a cleverer side, honed by years of working with Sherlock. He craves a quiet life but can be goaded into adventure by Rose, his curious and determined daughter.