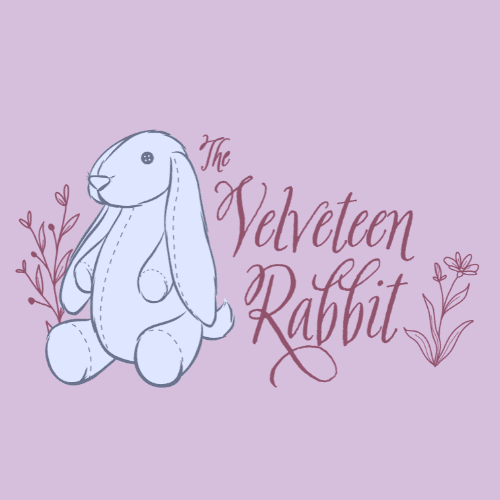 Where: Thaden School Performing Arts Center, 800 SE C St., Bentonville, AR 72712
When:
January 26, 2024 @ 6:30 PM
January 27, 2024 @ 2:00 PM
January 27, 2024 @ 6:30 PM
January 28, 2024 @ 2:00 PM
Don't wait and risk disappointment. Buy your seats today.
Recommended for ages 3-7
THE VELVETEEN RABBIT is an emotional journey through time, as told through the eyes of a teenager looking back on his childhood. By reliving the relationship between his 4-year-old self and his favourite toy, the velveteen rabbit, he rediscovers the true meaning of friendship. Central to the story is, of course, the velveteen rabbit, a modest toy which cannot hope to compete with the likes of a sleek toy Boat or a speedy Train, is mocked by all the other toys. The only toy who stands up for the Rabbit is the old Rocking Horse, who tells the Velveteen Rabbit about the magic of becoming Real. This "memory play, play explores the rewards of loyalty, the poignancy of loss, and the wonderful, surprising powers of love.
—-
THE VELVETEEN RABBIT 
Adapted by  JAMES STILL
Based on the story by MARGERY WILLIAMS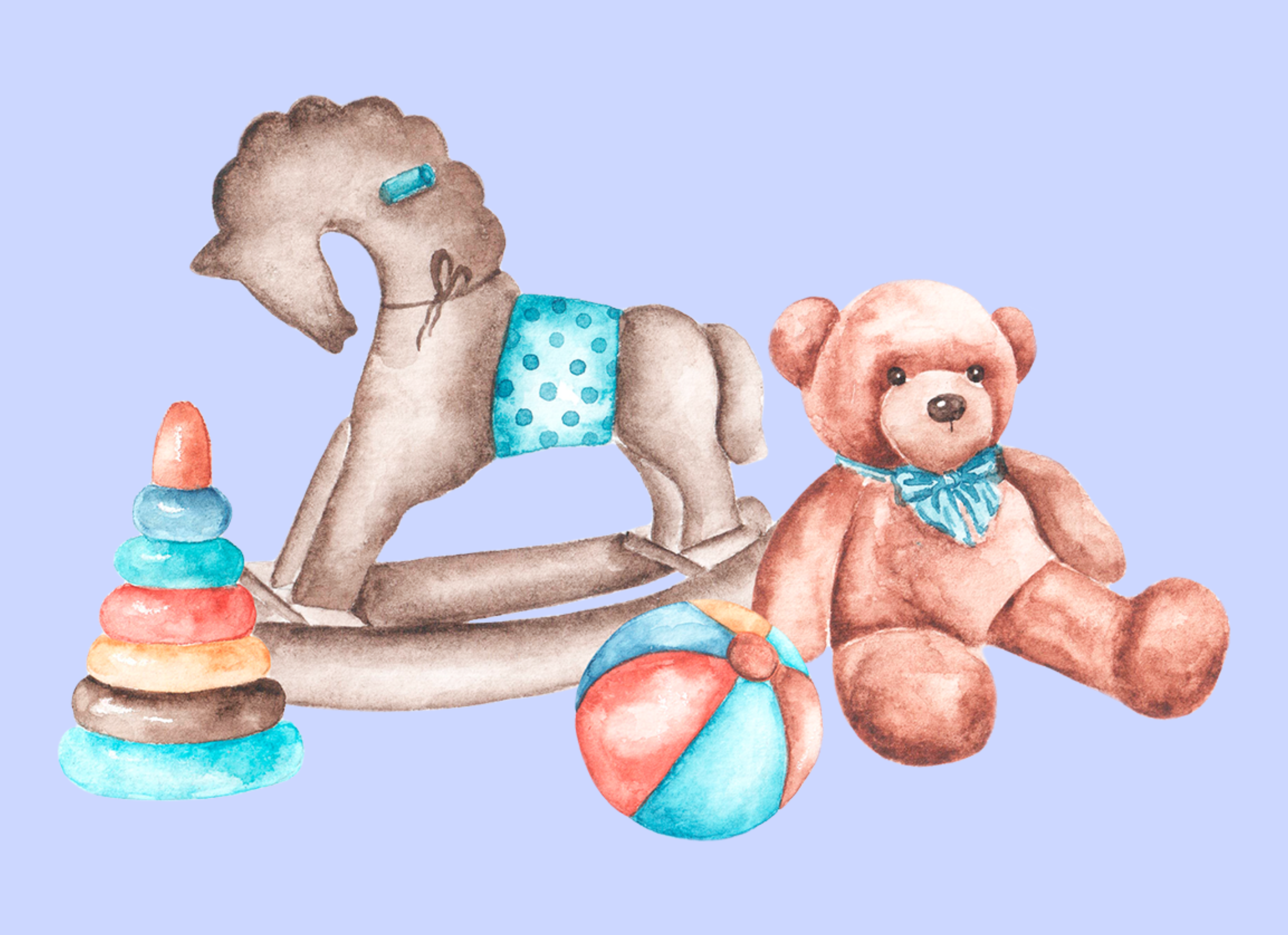 There's Nothing Like Live Theatre with Your Kids.
Don't wait and risk disappointment.