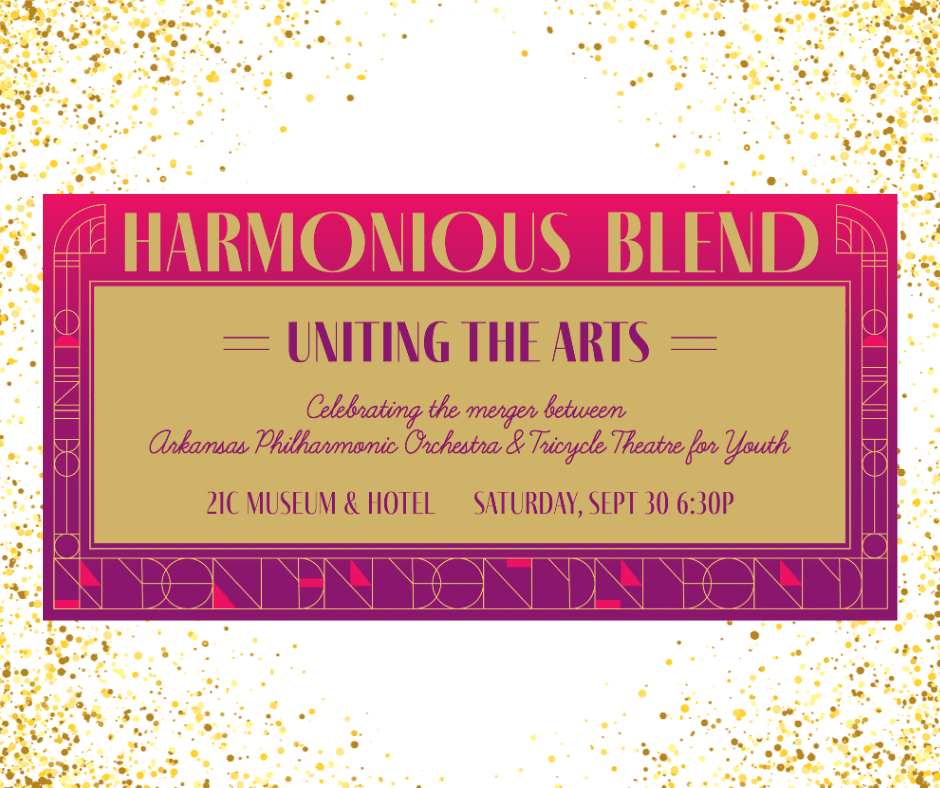 Join us for a spectacular Fundraising and Name Reveal Party!
Together, we create Harmony.
Be the first to witness the unveiling of the long-anticipated name for the joint venture between Trike Theatre and the Arkansas Philharmonic Orchestra. Discover the new identity that symbolizes our unified commitment to the arts and the communities we serve.
Expect surprises at every turn with delectable cuisine and beverages, a live auction, costume photo booth, an instrument petting zoo (for grown-ups) and performances by the APO Big Band with special guest vocalist, Lauren Clare.
By attending this event, you are playing a crucial role in supporting the growth and enrichment of the arts in our community. Proceeds from ticket sales directly benefit Trike Theatre and the Arkansas Philharmonic Orchestra, ensuring that our invaluable contributions continue to thrive.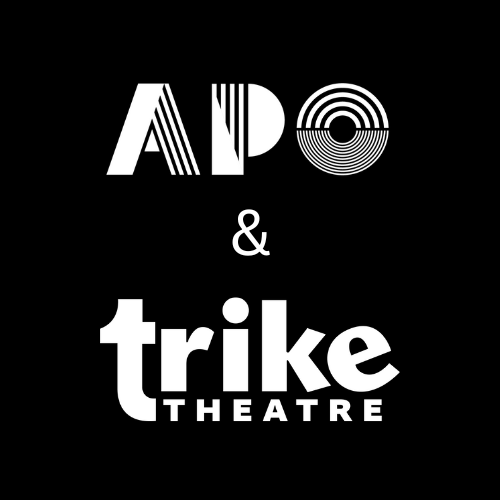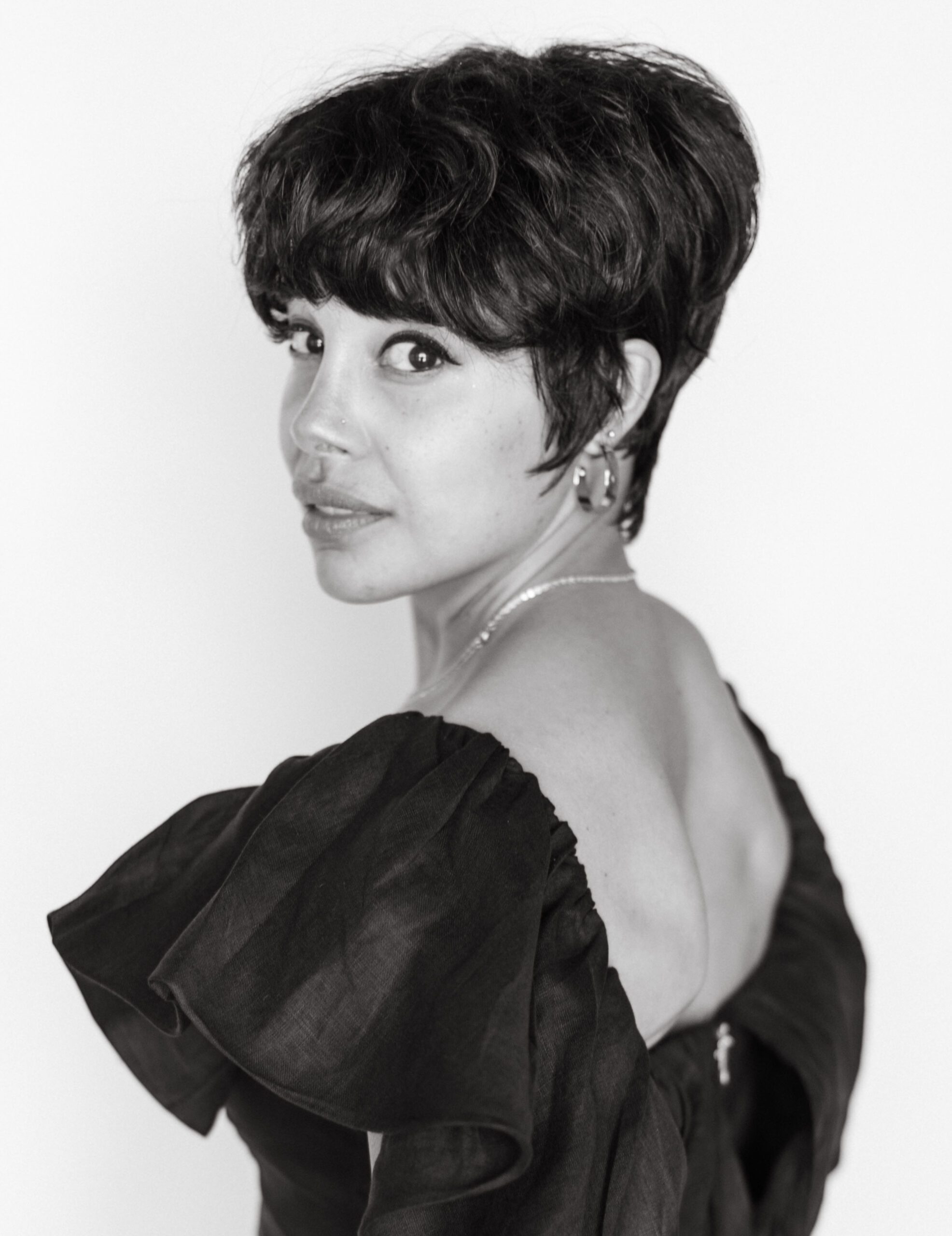 Meet Lauren Clare, a native of Oklahoma City and proudly representing the Chickasaw Nation.
Lauren Nicole Clare is a versatile artist – a vocalist, songwriter, producer, pianist, and educator. Her journey began with a solo recital in 2001, setting the stage for her multifaceted career. Graduating with honors in vocal performance from Oklahoma City University, she embraced diverse roles from jazz trio vocalist to choral liaison. As the driving force behind Emmy Nominated,
The Allie Lauren Project
, she's brought together musicians spanning genres, performing across prestigious venues and even garnering an Emmy nomination. Lauren's footprint extends to teaching, composition, and collaborations with the Chickasaw Nation. Her recent jazz endeavor, Coloring Twelve, marked another milestone. Lauren's sonic creations resonate across stages including museums and universities, reflecting her ceaseless exploration and impact.
There's Nothing Like Live Theatre with Your Kids.
Don't wait and risk disappointment.