Three Billy Goats Gruff: 360 Trike-sperience For Your PK – 2nd Grade Students
Learning happens on many levels. Here, it begins with a pre-show where we set the stage, so to speak. Next, the audience participates in this 'non-shushing' show. Afterwards, students deepen their understanding of the story elements and SEL skills by retelling the story up on their feet and with hand-held props. Later, they take more home!
Get 360 Trike-sperience for Your Students
Arrange a full day with Three Billy Goats Gruff, 360 Trike-sperience and up to 100 excited students per day.
It's not your everyday goat-meets-troll story. In fact, in this rendition, our two troll heroes, Herb and Bog, set out to retell this scariest story their tribe knows — with your students' help. In the process, they become better friends!
You'll work with professional actor/teaching artists who help you infuse the power of the arts into your school day with a live professional theatre performance. The result? Increase the chances of students' academic success, cultivate emotional wellbeing, and build 21st century skills like creativity and problem-solving. But don't take our word for it. See what your peers are saying about 360 Trike-sperience below.
As you've seen and probably remember, for young audiences character IS story. The theatre experience is real for them and they want to learn all there is about who's in this tale. It deepens the learning.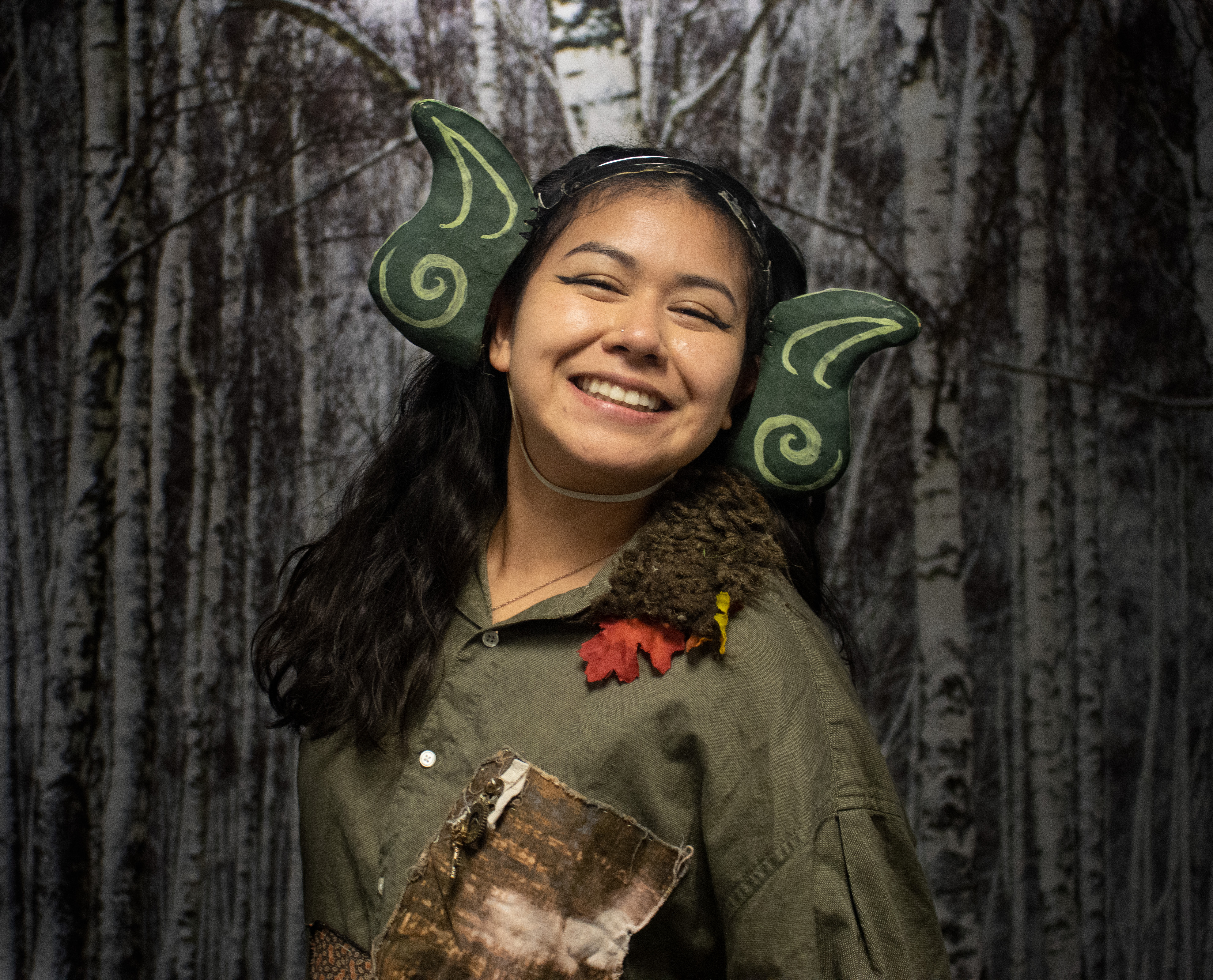 BOG
The younger troll, Bog, is playful and silly. He knows just how to push Herb's buttons and have a lot of fun!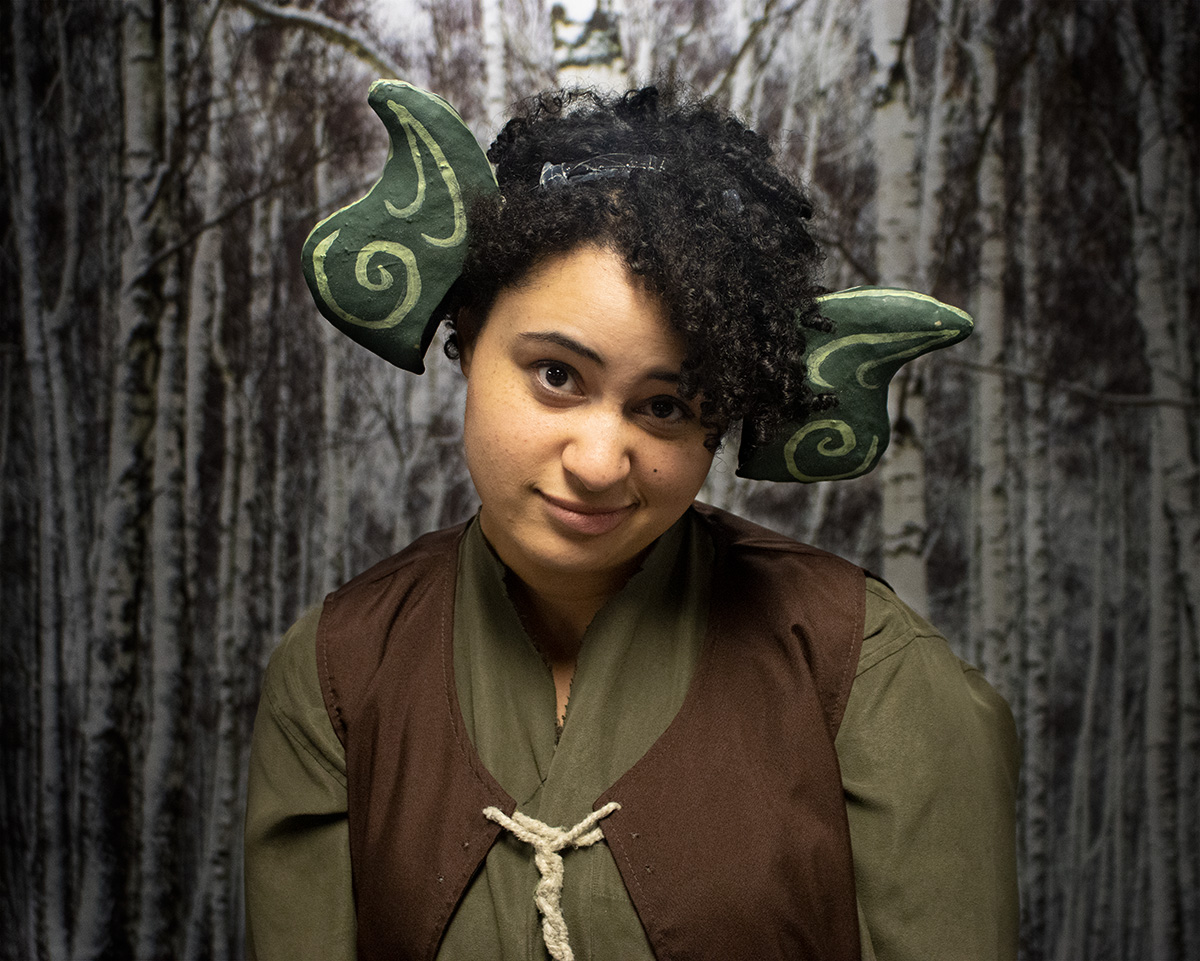 HERB
The older of the two trolls, Herb is a stickler for following the rules. He enlisted Bog to help him with his journey though he's starting to regret it…
The experience helped children understand ways to express their feelings that align with the Choose Love Movement.
Students being able to hear, see and read immersive language skills was incredible. Majority of our students are ELL, so it was really sweet to see them lead out on the Spanish reading.
My kids knew the story forwards, backwards, and upside down!!! I had some kids retelling stories that had never done so before.
Students have been wanting to act out more stories. It has improved their memory of what happened in the stories as well.
Get 360 Trike-sperience for Your Students