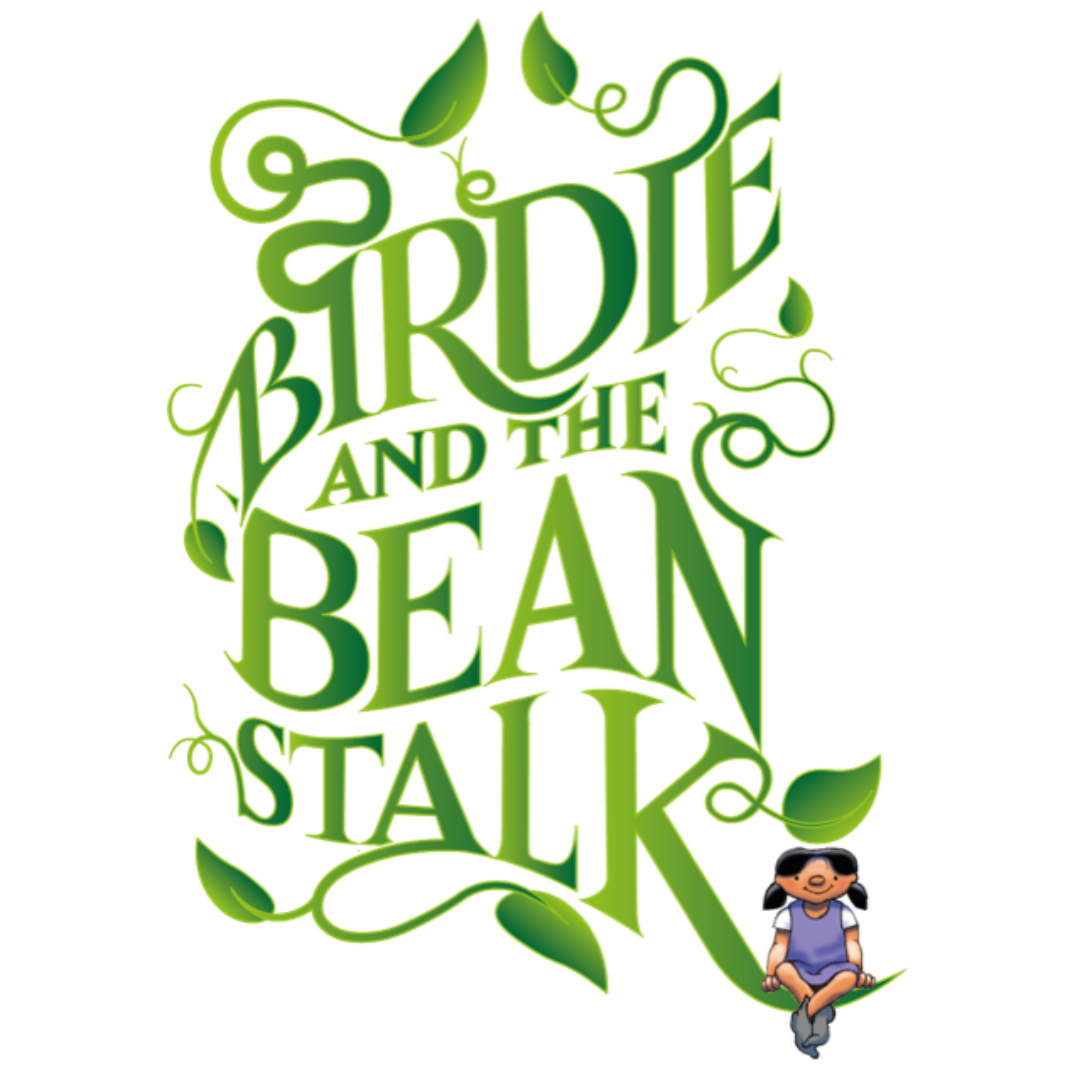 Recommended for ages 2+
Trike Theatre, 902 SW 2nd ST. Suite D-E, Bentonville, AR 72712
January 13-14, 2023
View the show playbill online
Birdie & The Beanstalk reimagines the classic tale of Jack and The Beanstalk using puppets and live actors.
Jack has gone up the beanstalk, leaving his little sister Birdie below as the lookout. Birdie wants to help Jack, but something is stopping her – her fear of something terrible happening. As Jack's quest in Giant World becomes dangerous, Birdie's fear grows. When Jack needs her help, Birdie has to summon the courage to overcome her fear by naming it, calming it, finding safety, and eventually taming her fear. With the help of Clementine the Cow and the audience, Birdie realizes she can embrace her fear to protect her family.
There's Nothing Like Live Theatre with Your Kids.
Don't wait and risk disappointment.
Want to bring this show to your PreK classroom? Schedule a 360 trikesperience!